Ozone Generator
Using our 30 years of experience in the ozone manufacturing industry, we designed our most energy-efficient and cost-effective ozone generator, in one small package. Easy to maintain and service, the Poseidon is sure to become your most reliable piece of equipment.
The ozone technology inside Poseidon products produces 220 mg/hr of ozone on ambient air. The power supply converts 110-240 VAC/ 50-60Hz to 12 VDC to operate with safe, low voltage operation. This ozone generator is designed for aquariums, water treatment, food safety, and many other applications worldwide.
ELECTRICAL
Primary Voltage:
110 – 240 VAC
50 – 60Hz
Operating Voltage:
12 VDC
600 mA
OZONE 
Variable Output:
0-220 mg/hr on ambient air input
0-1 g/hr with oxygen input
DIMENSIONS
7" x 4.5" x 1.5" (WxHxD)
1 lb. Shipping Weight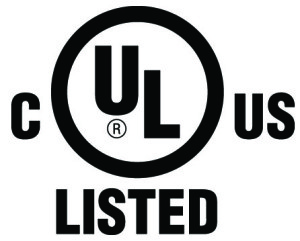 Video courtesy of Bulk Reef Supply.